Roxanne Anzelone is one of the busiest entertainers in the Chicago area today. She moved here from Pittsburgh Pa. twenty six years ago after owning two full service beauty salons.  Her dream was always to sing, so after many years of denying herself this fantasy she decided to take the bull by the horns and go for it, and the rest is history.

For the last fourteen years she can be seen all over the Chicagoland area.  Roxanne is a favorite where ever she's performing, her sultry voice and unique style makes her stand out from the rest.  She does more music than anyone in this business today. She'll take you on a ride from the old jazz standards to the very latest artist's of today including Adele, Maroon 5 and CeeLo Green.She does rock, doo wop, R&B, Top 40' all the rat pack, even a little country. Her fellow artist call her the word police, cause she knows all the songs. Most of her evenings end up being a night of requests, because she does it all. A friend recently said " Roxanne does top 40 from 8 decades"  That might be quite true. Roxanne can be seen at some of the finest night clubs and restaurants around town, her rapport  with her audience happens to be second to none.    She loves what she's doing and it is evident when you watch her perform. Check out her schedule to find out where she is currently appearing and stop by to see her, plan to spend the evening, cause you're in for a treat. You won't want to go home till  she sings her last song.

Listen to :  Hey Thereree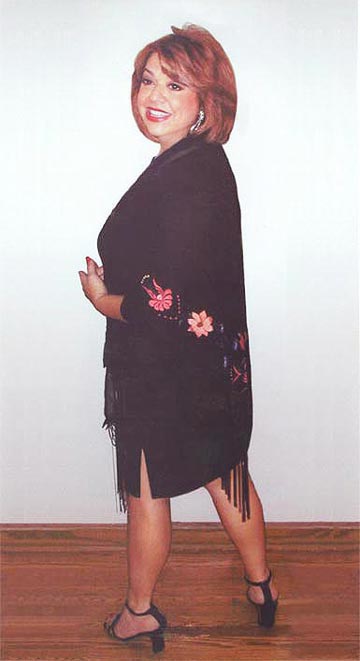 THIS IS JUST A SAMPLE OF THE MANY STYLES OF  MUSIC  AND MUCH MUCH MORE


Some other Places around the country that Roxanne has performed,  include:

Las Vegas,Navada...Venice Florida,.... Pittsburgh Penna.....

Cleveland Ohio,.....Crown Point,Indiana,.... Maui....... St Louis MO,......

Detroit MI......

But my favorite place of all will always be CHICAGO