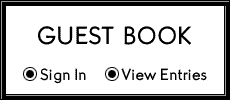 Please sign my guest book and let me know what you think!!!. And so I know you were there.

Recently  Roxanne won an Idol singing contest , she took first place out of close to 50 contestants. The finals were held on the Drury Lane Stage in Oakbrook IL. What a kick

Working at the Plaza in Las Vegas was a great experience, never thought I'd get to do something like that:)

CLas Vegasick here to add text.


ranzelone@sbcglobal.net here to add text.

Call me about a singing telegram. Just started doing them and having a ball with it!!!