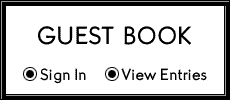 Recently  Roxanne won an Idol singing contest , she took first place out of close to 50 contestants. The finals were held on the Drury Lane Stage in Oakbrook IL. What a kick

Working at the Plaza in Las Vegas was a great experience, never thought I'd get to do something like that:)

CLas Vegasick here to add text.

ranzelone@sbcglobal.net here to add text.

Call me about a singing telegram. Just started doing them and having a ball with it!!!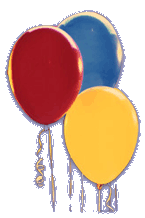 Roxanne has teamed up with two of  the best entertainers in the Chicago Land area 

Brian Fowler and Liz Goss

Brian will be joining Roxanne at Cooper's Corner the third Friday in October, Liz will do the same in November and so on...